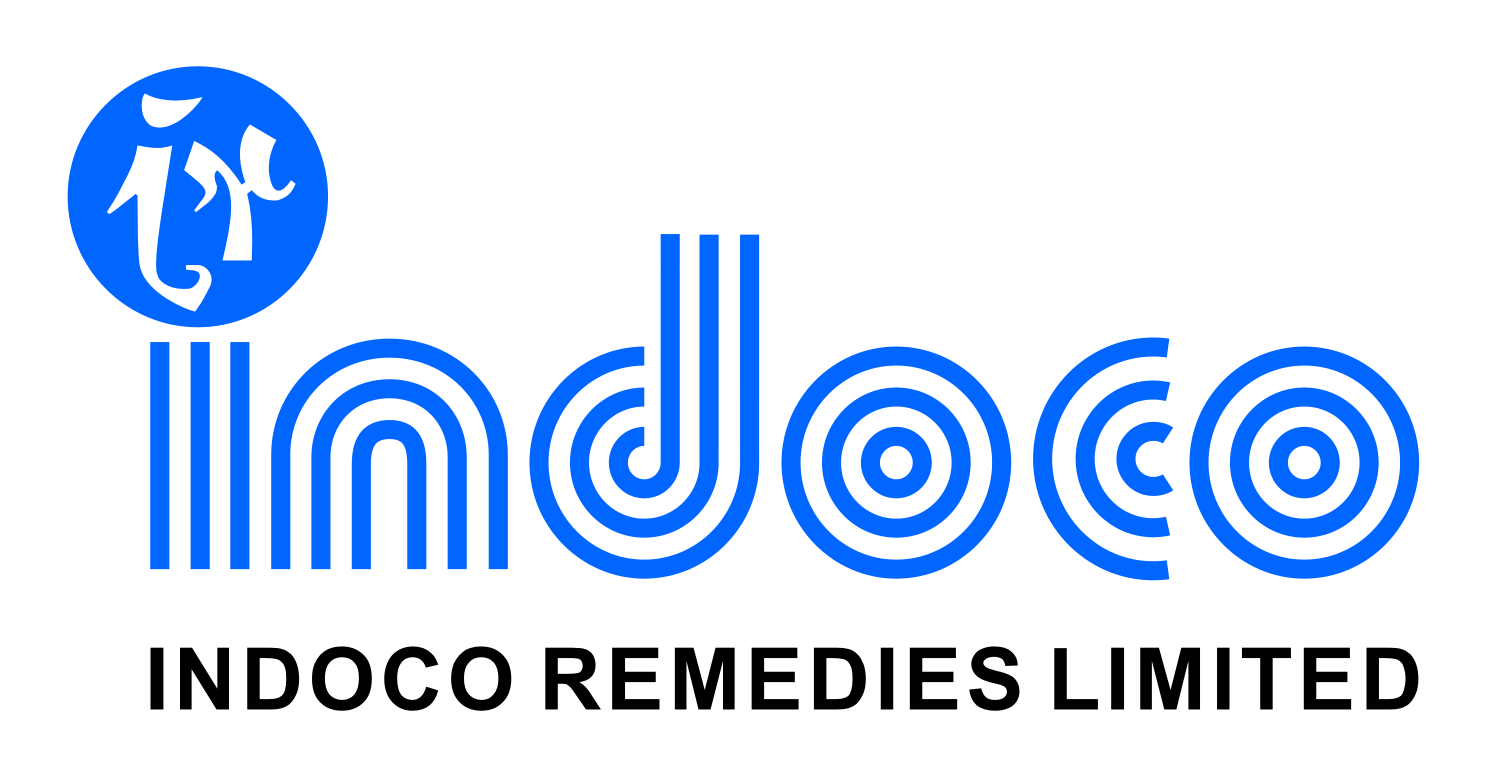 Indoco Remedies Ltd. headquartered in India, is a fast growing, fully integrated, research oriented pharmaceutical company with a Global presence, Indoco manufactures a wide range of pharmaceutical products in various therapeutic segments for Indian and International markets.
For our manufacturing facilities at Goa, require
Post:
Officers, Executives, Assistant Manager
OFFICER / EXECUTIVES/ ASST. MANAGER PRODUCTION & PACKING
(Tablet/Sterile Formulation)

Candidate with relevant experience in Manufacturing & Packing
PRODUCTION OPERATORS (Tablet/Sterile Formulation)
Tablet:
Candidates with 1 to 5 years of experience in operation of tablet manufacturing machines, Granulation, Compression, Coating, liquid filling, Cream & Capsule filling and packing (Blister Packs & Cartonator Pack).
Sterile:
Experience of sterile formulation plant (Vial/
Ampule
washing machine, filling machine, Packing Machine)
OFFICERS / EXECUTIVES QUALITY CONTROL:

(Tablet /Sterile Formulation)
Candidates with 1 to 6 years experience in formulation or API laboratory with knowledge of chemical & Instrumentation/ HPLC/ GC/ Stability
OFFICERS QUALITY ASSURANCE:

(Tablet /Sterile Formulation)
Candidates with 1 to 5 years experience in Tablet or Sterile formulation. Exposure of USFDA/EU approved facility is desired
WALK-IN DATE:
3
rd
January 2016
Miguel Loyola Furtado Road,
opp City Bus Stand, Margao,
Goa
Interested candidates may also email their resume to goap1recruit@indoco.com
Dear Readers..!!! Thanks for visiting my blog...!!!
For more Updates, follow us on

Facebook

.
Happy Blogging...!!!